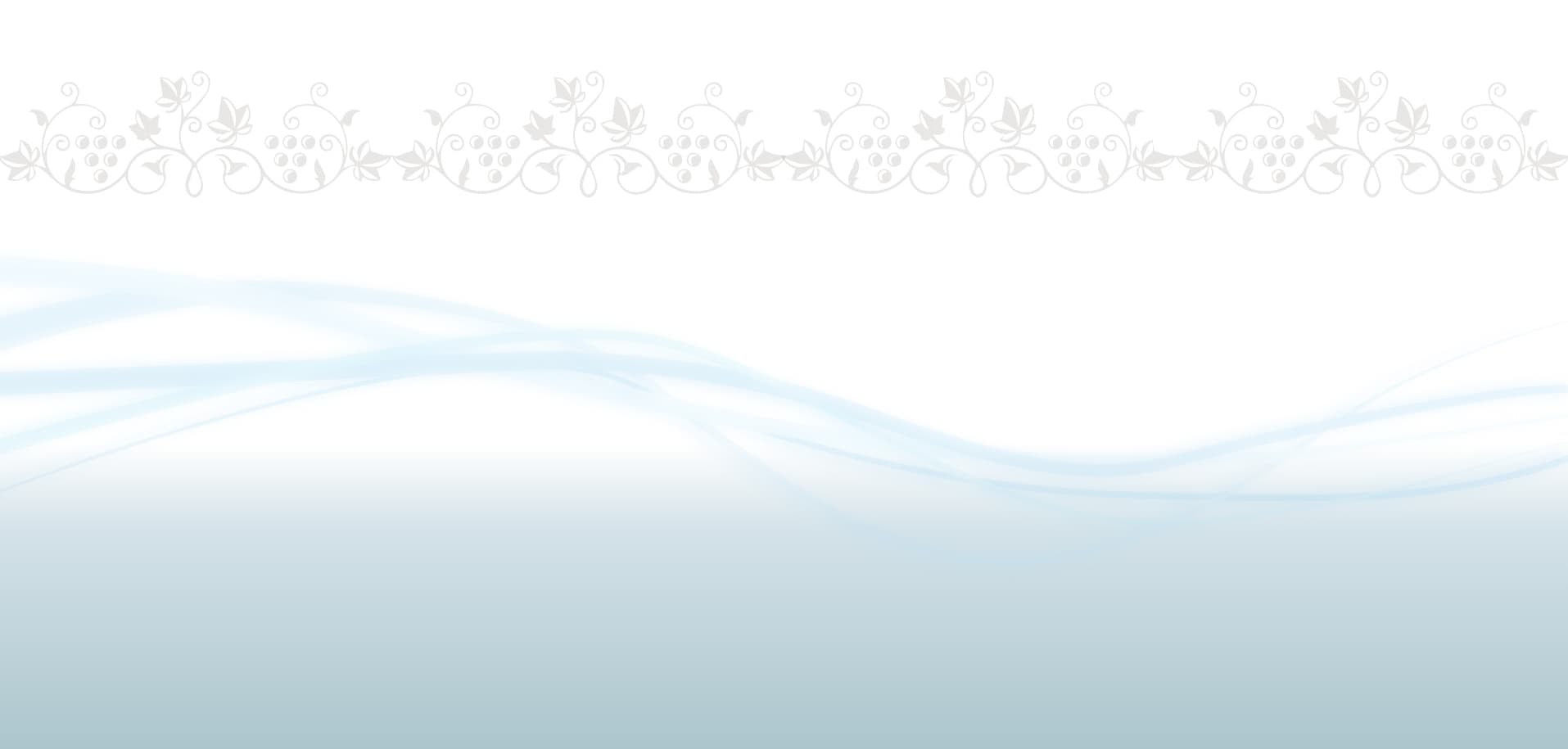 Pure Pisco
Armada
It recognizes the noble marines who defended it and enjoyed it for 500 years.
High-end pure Pisco, distilled from quebranta grape musts that are finishing their fermentation. Packaged in a high-quality French bottle, a replica of the one used between the 16th and 17th centuries.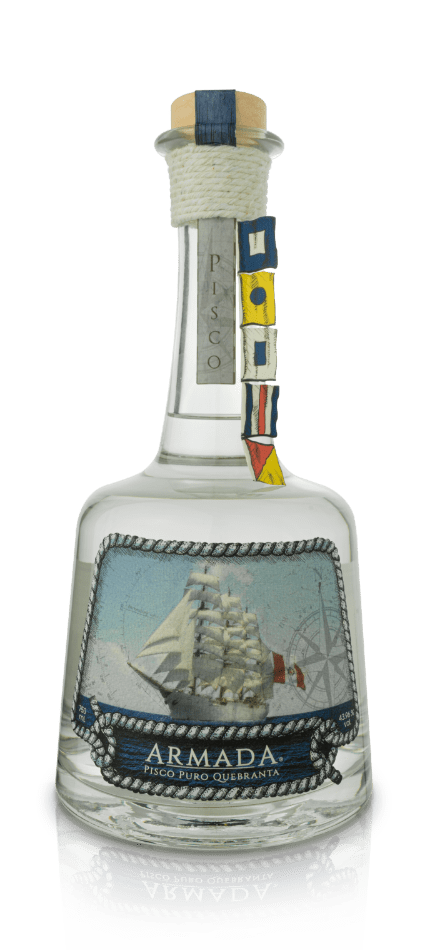 Description
Pisco Armada is a distillate of quebranta grape musts. It reminds us about the history that links the Pisco with the Sea, evoking the Spanish and Peruvian navies in their fight against pirates and buccaneers, in order to keep the maritime routes open and to allow our national distillate to be consumed in North, Central and South America and in the old world. With Armada we remember the nobility and courage of those sailors who defended it and enjoyed it almost 500 years ago.
Pisco Armada is packaged in a high-quality French bottle, which is a replica of the one used between the 16th and 17th centuries for spirits, preserving the old manual packaging and labeling system.
Characteristics
View:
Clean, transparent and crystalline.
Odor:
Clean, elegant and balanced. The scent of alcohol is friendly and expressed simultaneously with the sweet, fruity and citrus scents, where black raisins, red apples and local lemon peel stand out.
Taste:
Good volume in the mouth and its flavors stand out due to the harmony between the alcohol and the aftertaste of aromas that remind us of red apple and almond. After each sip the taste stays in the palate for several seconds.
| | |
| --- | --- |
| | 750 ml |
| | |
| --- | --- |
| | 18ºC |
| | |
| --- | --- |
| | 44% |
| | |
| --- | --- |
| | Hammered copper alembic and wine warmer |
The storage of the pisco in stainless steel lasted two years and the product was packed in a French bottle similar to the one used in the 17th century. After six months in the bottle, Pisco Armada is labeled for sale.
Download the app Pisco Armada on your smarthphone, scan the main label on the bottle or on this website and the journey on the "Unión" sailboat will be about to start.